Program Manager
Antoinette Batchelor, Wife of a combat wounded veteran, joined the Coalition to Salute Americas Heroes as a Heroes Thanking Heroes Representative in July of 2010 before moving up the ranks to Senior Team Lead. She now holds the position of Program Manager for our Veterans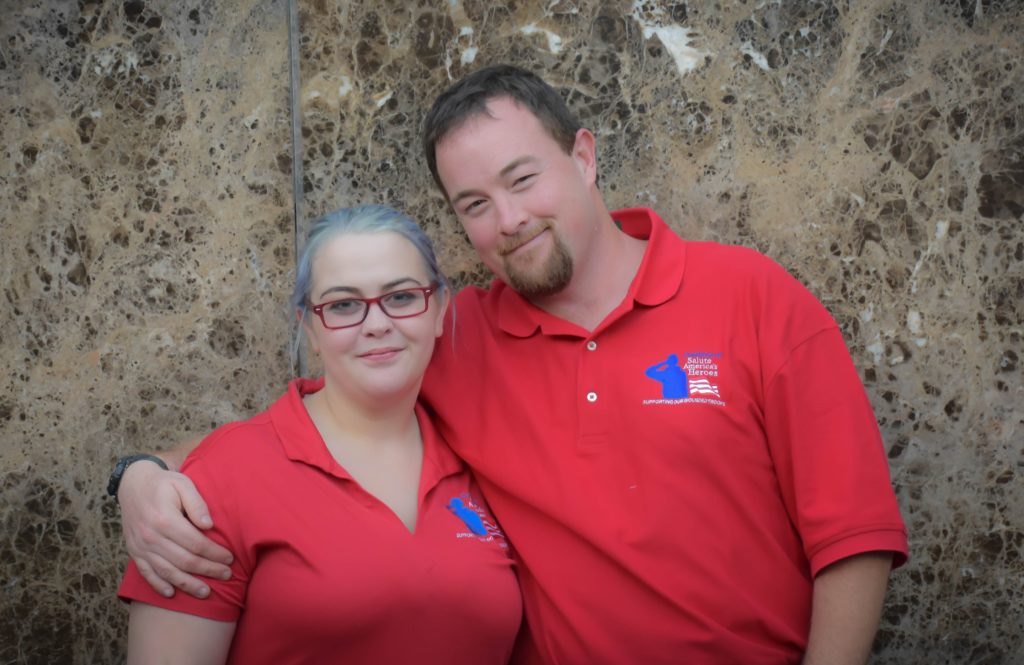 Circle Membership Program. Prior to joining The Coalition, Antoinettes worked as a supervisor in a New Zealand based call center and developed skills that would prove very useful in the Heroes Thanking Heroes program.
A native of New Zealand, Antoinette moved to the US in 2009 to be with her husband and quickly developed a passion for helping the veterans of her adopted home to thank them for defending the freedoms she quickly came to embrace.
Antoinette and Jim have two sons and one young daughter, and live in the rural setting of North East Texas several hours north of the Dallas/Fort Worth area. She is active in her local veteran community and is passionate about the work of the Veterans Circle Program and its potential to become a nation wide network that offers support to returning wounded troops.
When not working, Antoinette is generally found baking and decorating cakes, reading, and spending time with her growing family.