Director, Marketing
Ashlee Williams joined the Coalition to Salute America's Heroes in 2013 as a Representative in the Heroes Thanking Heroes program. Ashlee was a team lead for two years before taking on the role of Social Media Director in 2018.
Ashlee was promoted to Manager of the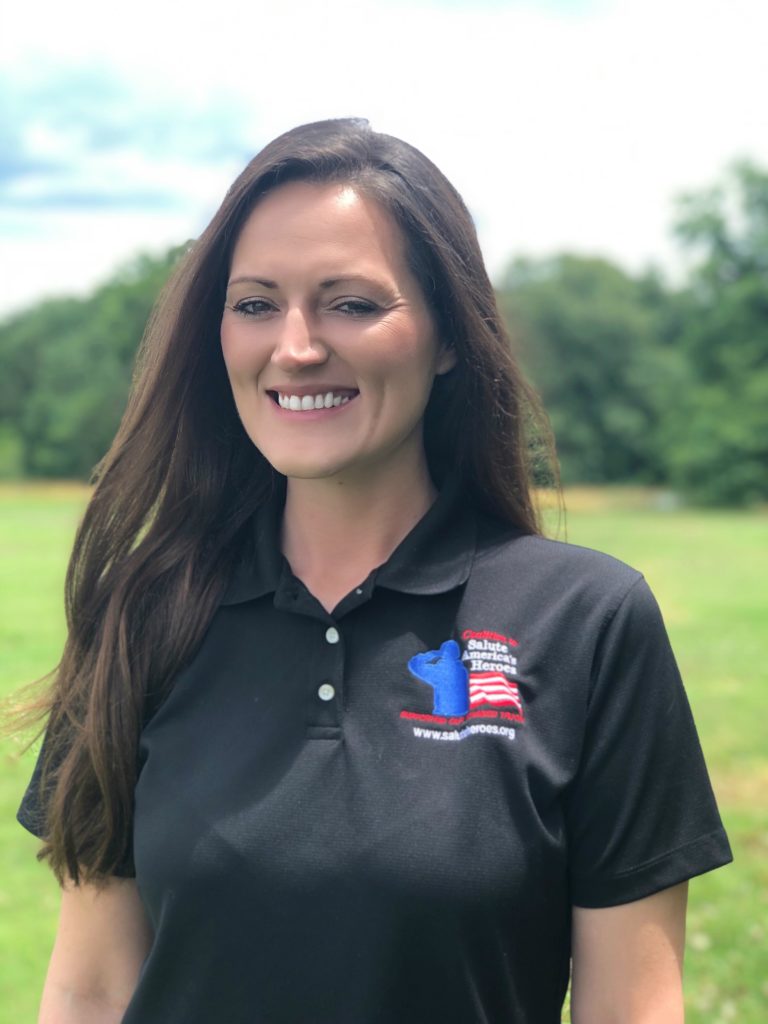 Veteran's Caregiver Alliance, a newly launched Coalition program.  Now in 2020 she was named as Director, Marketing for all Coalition to Salute America's Heroes services.
Ashlee grew up in the state of Kentucky and attended college at Western Kentucky University, earning a Bachelor's Degree in Marketing. Ashlee and her husband, J.D. were married in 2009 and welcomed a daughter into their lives before J.D. deployed to Afghanistan in May of 2010.
The unthinkable occurred on October 9th, 2010 when J.D. stepped on an IED, losing both of his legs, his right arm, and almost his life. Thankfully he survived and with Ashlee and their daughter by his side, he began his road to recovery & Ashlee began her life-long caregiving journey.
Having personal experience with caring for a severely wounded Veteran has given Ashlee the knowledge and passion to lead the Veteran's Caregiver Alliance. Ashlee is a devoted advocate for bringing awareness and support to the needs of the caregiver community.