With hundreds of national non-profits that serve veterans, we know you have options. Here are few things to consider when making your charity selection and why the Coalition to Salute America's Heroes is the national leader in providing direct financial aid to post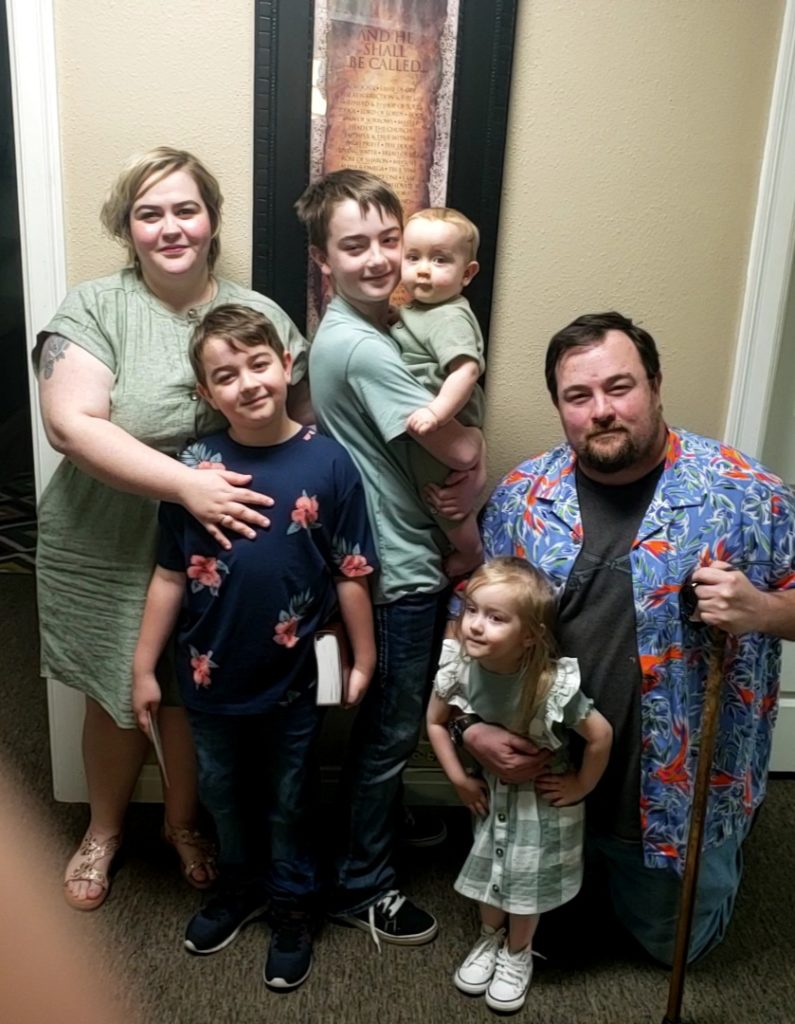 9/11 combat-wounded veterans and their families.
– Awarded 2023 Top-Rated Charity by Great Nonprofits greatnonprofits.org
– Awarded 2023 Candid Seal of Transparency by Guidestar.org
– BBB Accredited Charity by Give.org
75% of our staff is a disabled veteran or spouse/caregiver of a vet

Over 93% of our budget is spent on vital programs for wounded warriors

We help the whole family not just the veteran – Salute Heroes Family Network 

We receive a large number of referrals from the VA and other non-profits like the Wounded Warrior project. Our team strives to provide options of support for all veterans – even those that don't qualify for our programs – we work to connect them with outside organizations through our Advocacy Program.

Our Advocacy Program works to fulfill veterans' immediate financial needs while also offering long-term assistance. It is our duty to find the resources that will allow veterans to build a strong, stable foundation to help them flourish. We want to do our best to make sure they are not struggling in terms of their mental health, finances, or any other situation they may be in.