Road to Recovery Conference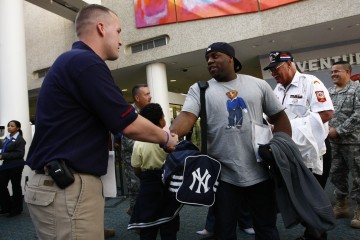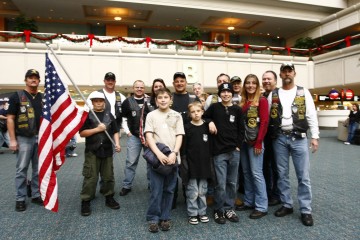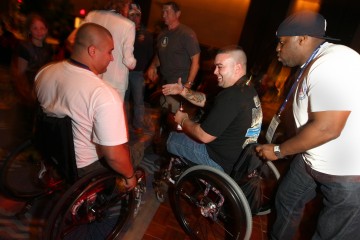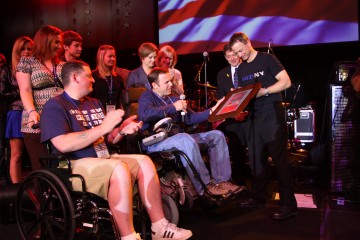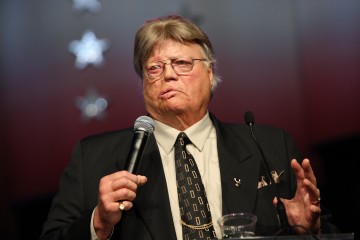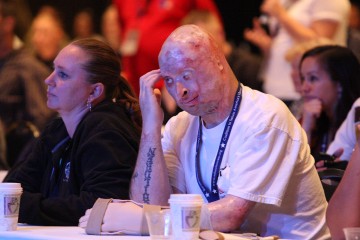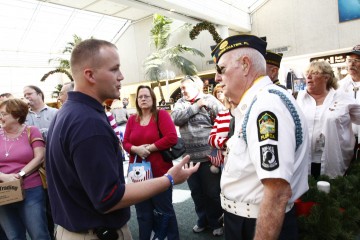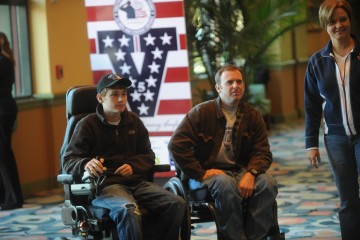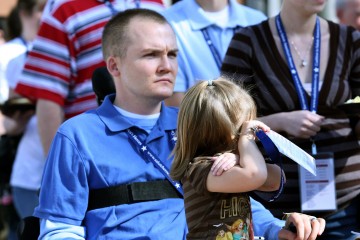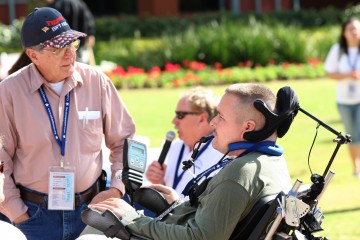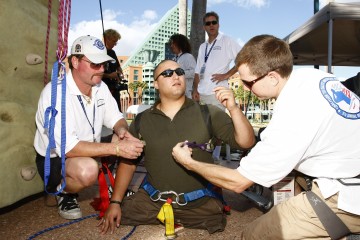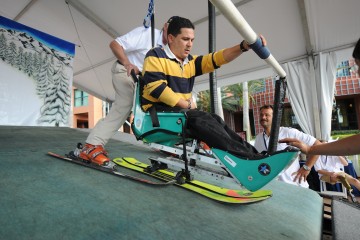 The Road to Recovery (R2R) Conference and Tribute is a four-day educational and motivational event for wounded veterans and their families designed to prepare them for the challenges in their lives that lie ahead.
This all-expense paid event features seminars, workshops, and panel discussions with experts from government, the private sector and other veterans service organizations providing advice and guidance on topics such as career counseling, housing, VA benefits, healthcare and personal development.
Our most recent Road to Recovery Conference was held December 9th-13th, 2013 in Orlando. For a look back at the event as a whole:
And for some of the content and education discussed:
COMING SOON- more content from the General Sessions of the 2013 Road to Recovery Conference.