Director
Cathy Sipocz is the Executive Director of Building Veterans, a Peer to Peer recovery housing program.
In this role, Cathy engages/coordinates/manages/leads a team providing all aspects of participants intake/retention, fundraising, administration duties, etc.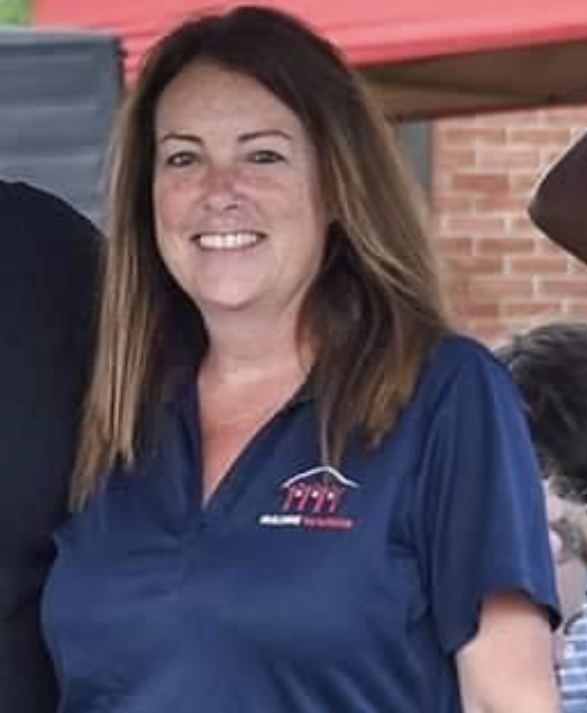 Cathy is no stranger to the nonprofit sector, having spent the last 14 years dedicating herself in various roles. In 2016, Cathy began working with the National Warrior Foundation where she met the founder of Building Veterans and joined their team as the Director of Development.. Prior to working with Veterans , Cathy held Vice President and President positions with the Frederick County Foster Parents Association 2007-2015, where she planned events, led meetings, and began grant writing.
Prior to starting her nonprofit journey, Cathy spent 15 years as an Owner/Manager of an automotive repair franchise.In this role, Cathy was responsible for accounting, inventory, customer service training, benefit/insurance package coordinator, office manager duties and planned events.
Cathy specializes in personal connections, implementing policies and procedures, grant writing, event planning and is very creative. She has successfully served a range of clients, including corporate professionals, non profit organizations, and a diverse group of participants.
Cathy offers a passion to help others, her knowledge of Veterans success and struggles combined with sharing resources and guidance to all she comes in contact with, makes her commitment to her work so rewarding.
"After meeting Mr. Walker and other representatives of the Coalition to Support American Heroes, I was so impressed with the generosity , positive work/support given to our Veterans, it would be an honor to serve as a Board Member with this inspirational organization."