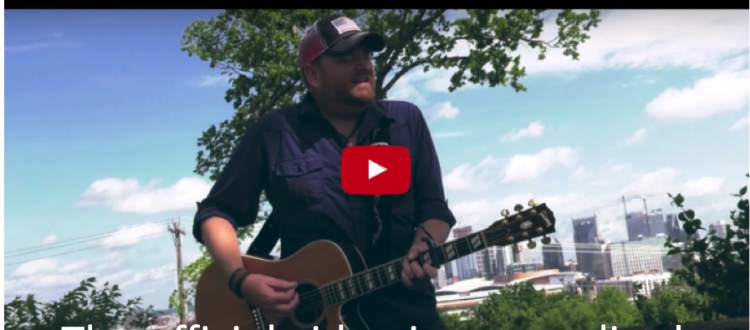 The official video for Tom Dixon's amazing song "Alive Day" is now online.  "Alive Day" was written and produced by Tom Dixon to increase awareness and raise money for the Coalition To Salute America's Heroes.
A soldier's Alive Day is the day that they were injured in battle, but survived.
To watch the Video- PLEASE CLICK HERE
The song is available on iTunes and a portion of the proceeds go to the Coalition.
Video starring:
JD Williams
Ashlee Williams
Williams
Kenneth George
Tom Dixon
Cameo by Marshall the dog!
A special thank you goes out to James Mayotte for filming, directing and producing the video.
http://justinmayotte.photography/