Director
Air Force Veteran/Volunteer Veteran Resume Support Specialist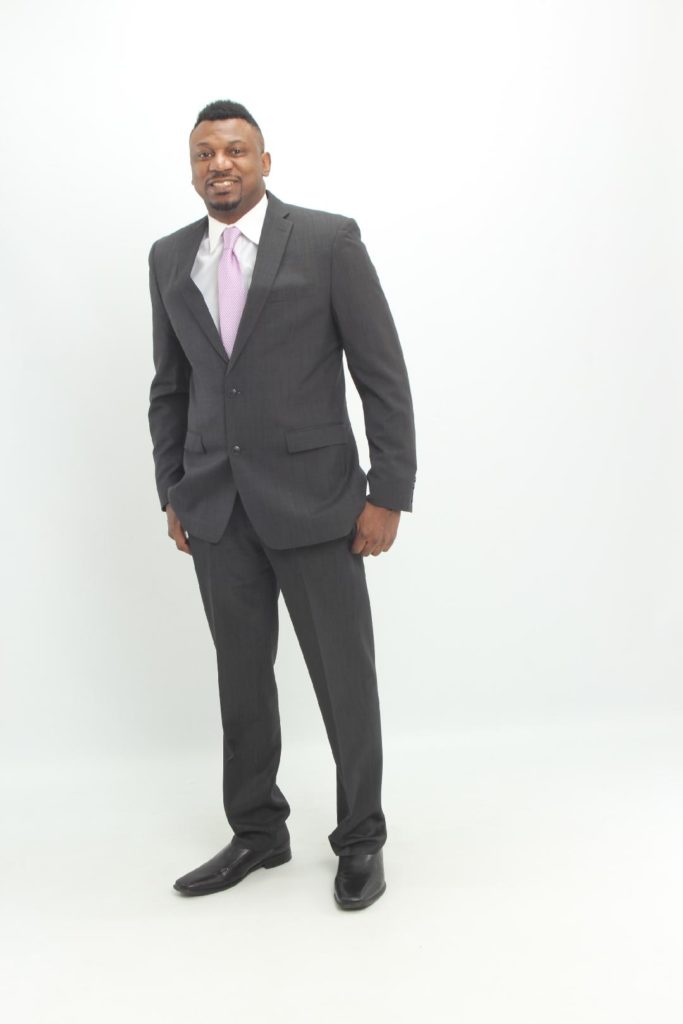 Courtney L. Jacobs is an Air Force Veteran that served honorably from October 14, 1998 to August 30, 2008. Courtney was deployed during his active duty tenure as a Staff Sergeant to Saudi Arabia for Operation Northern Watch, Oman for Operation Enduring Freedom and Ballad Iraqi  Army Air Field for Operation Iraqi Freedom.
He has been employed by organizations that have supported Veteran employment such as Target (retail stores), The Department of Veteran Affairs, and The Department of Homeland Security. Courtney supports efforts that help our countries heroes continue to serve and receive support.
Courtney is an avid patriot and believes in the hope that the United States of America Armed Forces provide to the world.
D.B.A. Logistics & Supply Chain Mgmt – Capella University
M.A. Human Resources – Webster University
B.S. Social Psychology – Park University