James (Jayme) Hentig, U.S. Army (Ret.)
From Patient to PhD.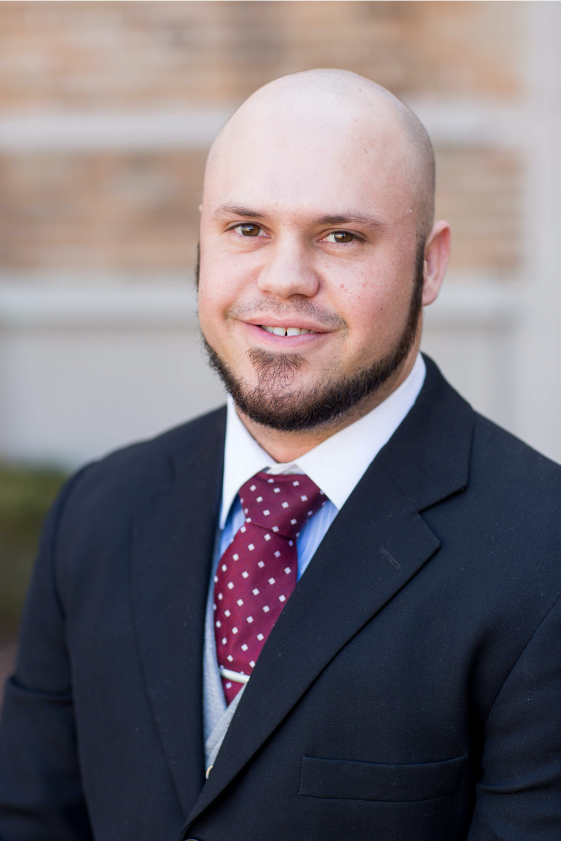 I joined the Army, entering the Delayed Entry Program, in 2007 and entered Active Duty 3 days after graduating high school in 2008. I didn't come from a long lineage of Service Members and I didn't have this innate calling to serve. I was simply a young kid who was more afraid of a college classroom than I was of a war zone. I served as an Airborne Combat Medic with the 173rd Airborne (Vicenza, Italy) and deployed to Afghanistan in 2009-2010 where I witnessed and treated numerous traumatic brain injuries (TBI). After a vehicle roll over in Afghanistan, I suffered one myself, which ultimately led to my medical retirement. However, those experiences would be a catalyst.
I obtained my Bachelor's of Science in Biology from Western Michigan University with honors. I conducted neurobiology research as an undergraduate, and published a first author scientific manuscript examining trauma to the central nervous system and neuronal susceptibility. I continued my education and pursued a PhD in Biology with a focus in neuroscience and regenerative medicine at the University of Notre Dame where I developed a novel preclinical TBI model that better represented the mechanism of injury sustained in the human population. This model was applied to the regenerative zebrafish to allow for the study of both injury progression as well as regenerative recovery. I graduated with my PhD in 2021. Continuing my service out of uniform, I now work as a clinical research scientist with a Fortune 500 firm examining TBI in active duty service members and veterans.