Dr. Blanck began his military career in 1968 as a medical officer and battalion surgeon in Vietnam. He retired 32 years later as a Lieutenant General and Surgeon General of the U.S. Army and commander of the U.S. Army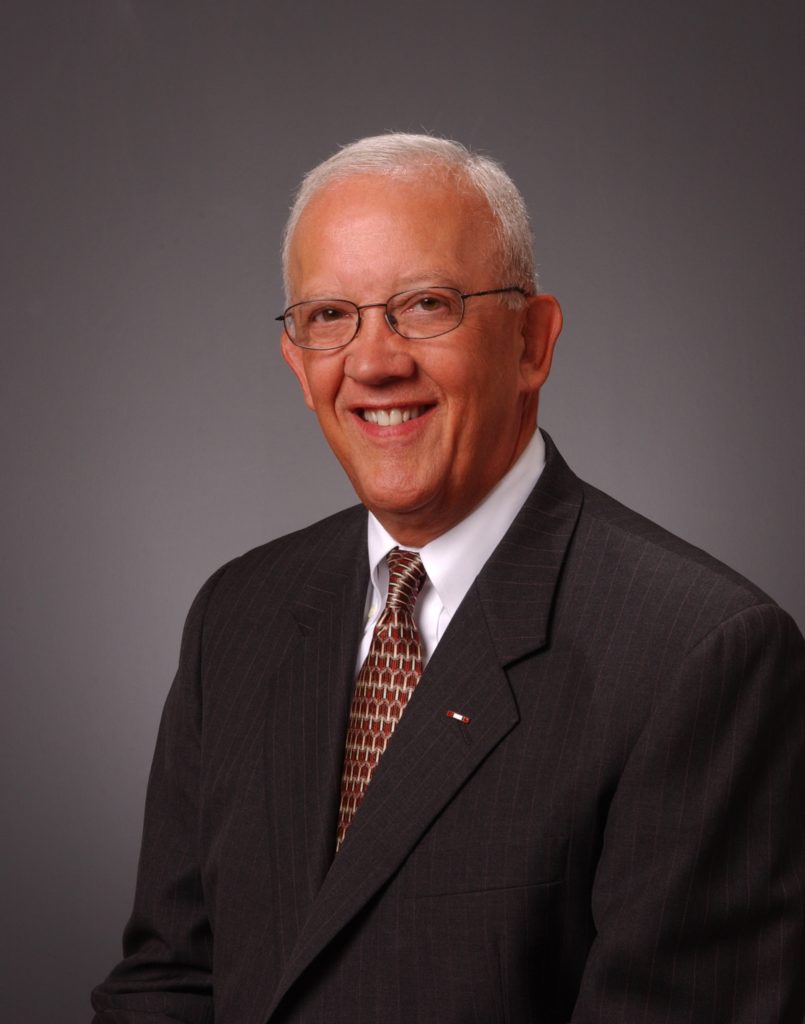 Medical Command — with more than 46,000 military personnel and 26,000 civilian employees throughout the world.
During his distinguished military career, Dr. Blanck also served as commander of Walter Reed Medical Center North Atlantic Region Medical Command and director of professional services and chief of Medical Corps Affairs for the U.S. Army Surgeon General. Other assignments included assistant chief of the General Medicine Service in the Department of Medicine at Walter Reed, assistant dean of student affairs at the Uniformed Services University School of Medicine and chief of the Department of Medicine at Brooke Army Medical Center.
His academic credentials include teaching positions at Georgetown University, George Washington University, Howard University School of Medicine, The Uniformed Services University, the University of Texas Health Science Center at San Antonio, and the University of North Texas Health Science Center
Dr. Blanck's military honors include Distinguished Service Medals, the Defense Superior Service Medal, the Legion of Merit, the Bronze Star and Meritorious Service and Army Commendation Medals.
Dr. Blanck continues to be consulted as an advisor on bioterrorism issues and an expert in preparing the medical community to respond to mass casualty incidents or those involving weapons of mass destruction. In addition to his many speaking engagements and advisory positions, he now chaired task forces on bioterrorism for both the Texas Medical Association and the American Osteopathic Association.
Dr. Blanck is a graduate of the Philadelphia College of Osteopathic Medicine.