Coalition President Presents at Virginia Board of Supervisors Meeting
On Tuesday, Coalition to Salute America's Heroes President & CEO, David Walker spoke at the Loudoun County, Virginia Board of Supervisors Meeting as a #VoiceForACause for Chair Phyllis J. Randall.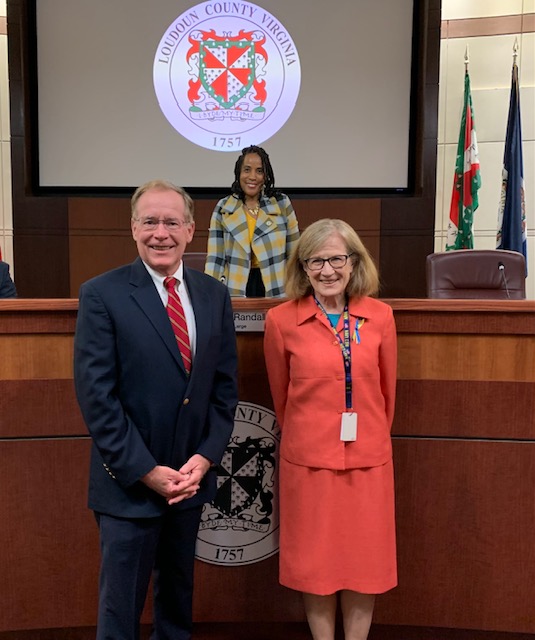 David shared the Coalition's mission and how we're supporting post 9/11 severely wounded veterans locally, and also nationwide. He spoke on the importance of the American public staying #engaged and #involved in #nonprofits with a superb example of WHY- In January of this year, the Coalition received around 120 applications for emergency financial aid… By July of 2022, that number nearly tripled as we received more than 330 applications from #veterans in need.
Donations help us prevent worst case scenarios like veteran suicide, divorce, eviction or homelessness. Support our cause and donate here: https://bit.ly/3WCM28W
Watch the video of David's presentation here to learn more about the Coalition: https://bit.ly/3DSvDWp
{Pictured in the photo is: Phyllis J. Randall (Chair of the Board of Supervisors, Loudoun County), David Walker (President & CEO of the Coalition to Salute America's Heroes), and Kristen Umstattd (Loudoun Co. Board Supervisor, Navy Veteran, former Leesburg Mayor & CIA Retiree).}
#SaluteHeroes #loudouncounty #virginia #veterans #nonprofit Loudoun County GovernmentW